Whether you're an existing MONEI merchant who wants to take your e-commerce business offline or a physical store that would like to start using QR codes, we're here to help. This support article explains the onboarding process for new merchants as well as how to enable QR Payments if you're already a MONEI user.
For dev documentation about QR code payments, go here.
Step 1: Register for MONEI. If you don't already have a MONEI account, go to https://dashboard.monei.com, sign up, and complete the registration process. You'll be asked to provide basic information about yourself and your business.
If you already have an account, go to step 2 below.


Once your account has been created, we can assist you with the rest of the process (below), or you can do it on your own. If you'd like help, contact us.
Step 2: Link your QR code with your MONEI account. Once you've created your MONEI account and start the QR code onboarding process, you'll receive a plastic printed QR code.

Once you've received the physical QR code, go to https://tpv.monei.com/login from your mobile device (smartphone or tablet) and complete these steps:
Log in

with the same user name you used while creating your MONEI account

Click on the

settings/configuration

wheel on the top right corner

Then, click on the

Register QR code

button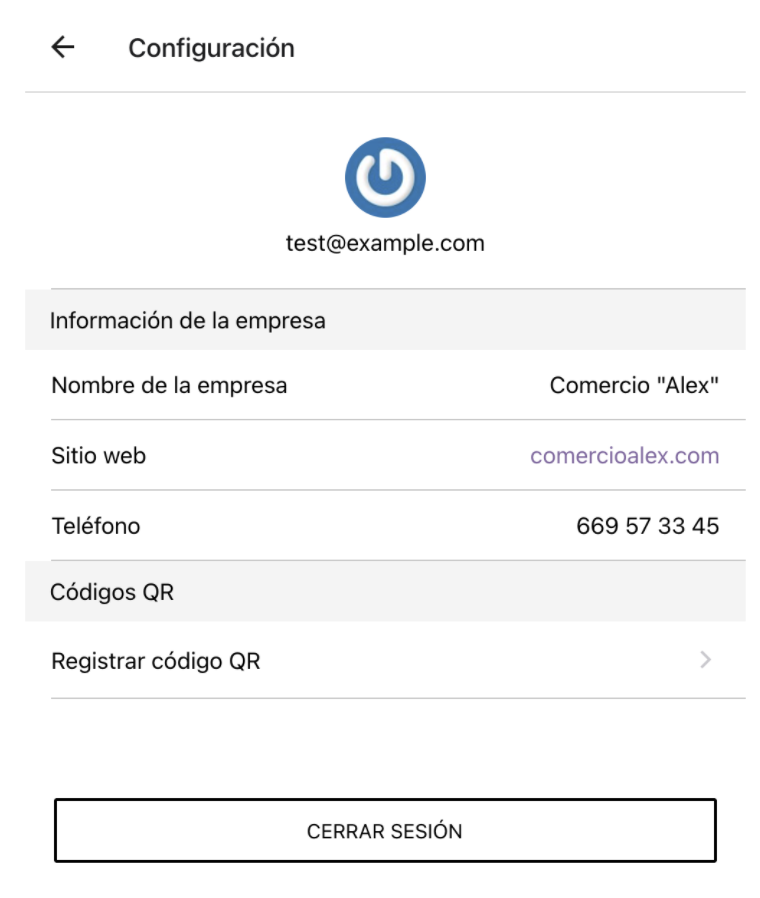 This will open the camera so you can

scan the QR

code and finish the association process.



Step 3: Configure payment methods. Now it's time to configure payment methods in your MONEI account. Here is a step-by-step guide with additional information for each payment method that you'd like to configure. If you need help configuring payment methods in your account, contact us here.
Note: To process credit card payments via digital wallets including Apple Pay and Google Pay, you must choose MONEI X as your payment processor. We don't recommend enabling Apple Pay and Google Pay with Redsys as it will require the customer to complete additional steps while paying. It's better to make the payment process as frictionless as possible!
To configure payments using MONEI X, contact us here.