With MONEI QR you can generate digital QR codes from your mobile device.
📌 Log in via your browser from any device at pay.monei.com or download the MONEI Pay app for Android or iOS. Sign in with the same credentials you used to create your MONEI account.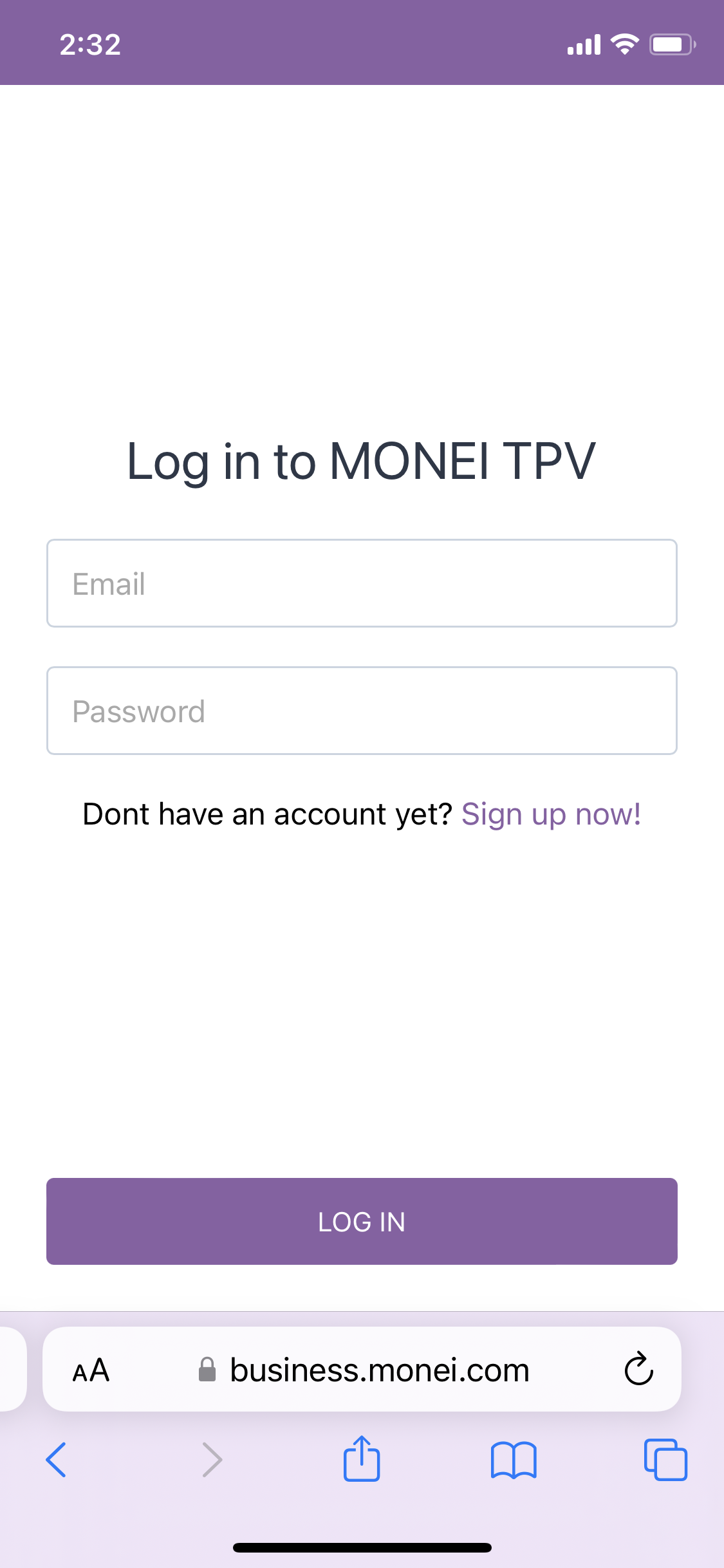 Then follow these instructions
1. On the main screen, click the CREATE PAYMENT button
2. Enter the payment amount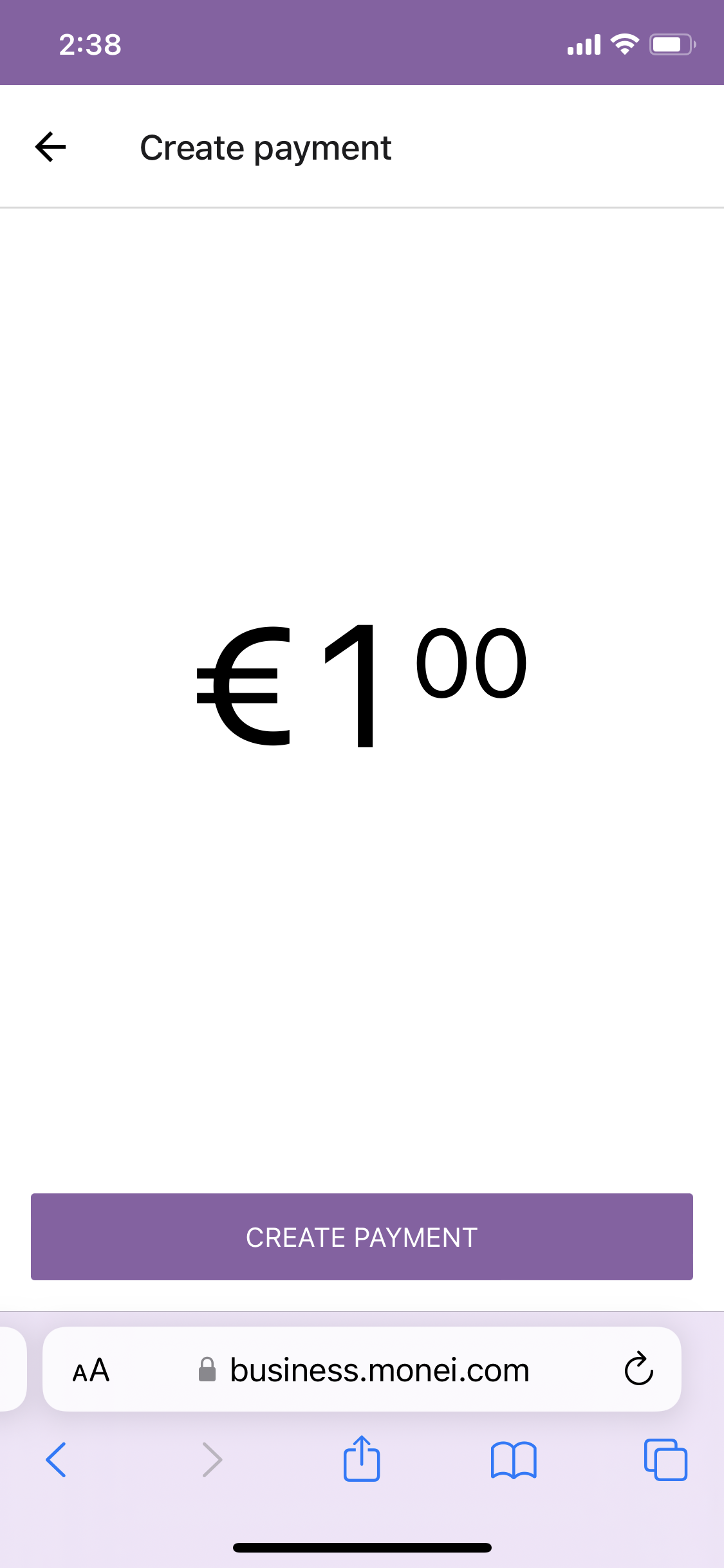 3. Click the CREATE PAYMENT button
4. Then you will see a payment pending screen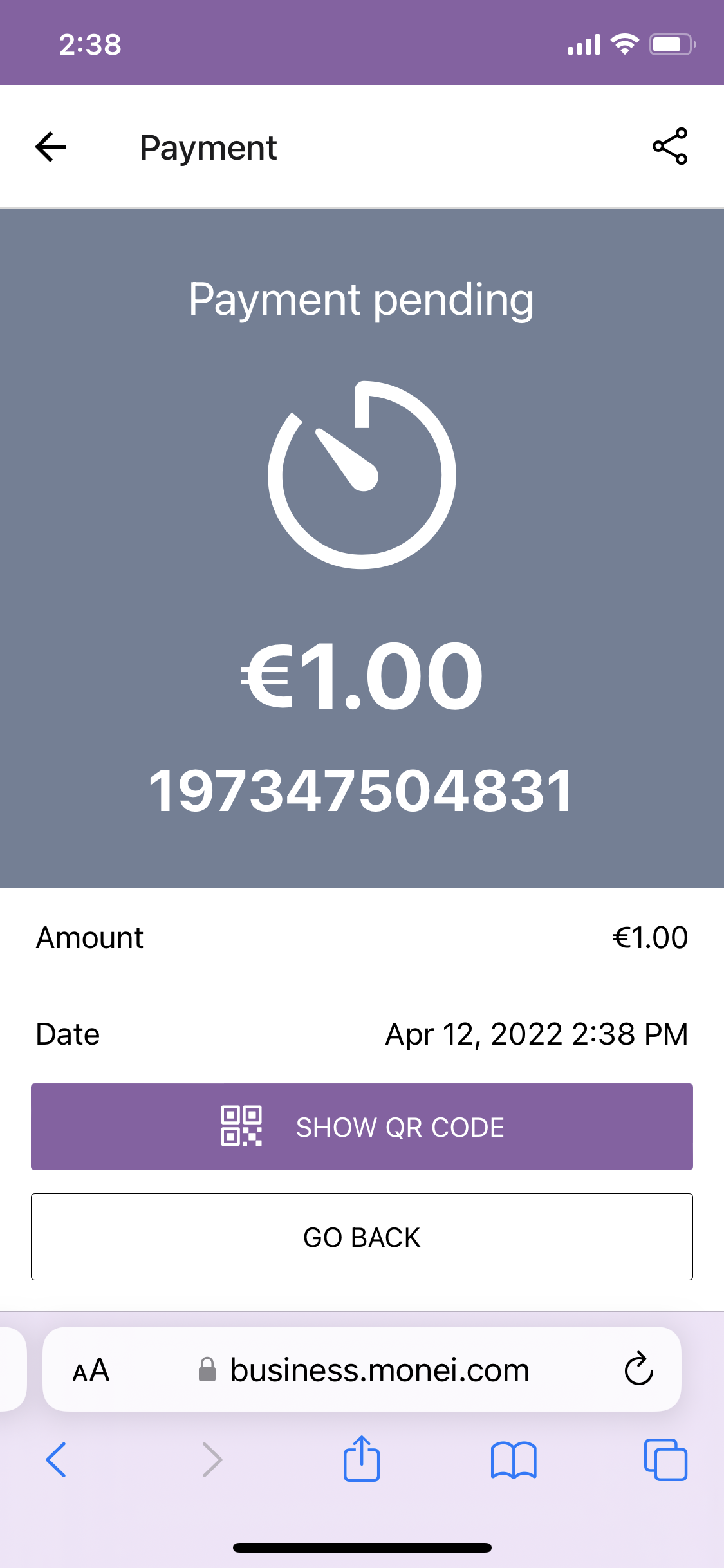 5. Click the SHOW QR CODE button to generate the digital QR code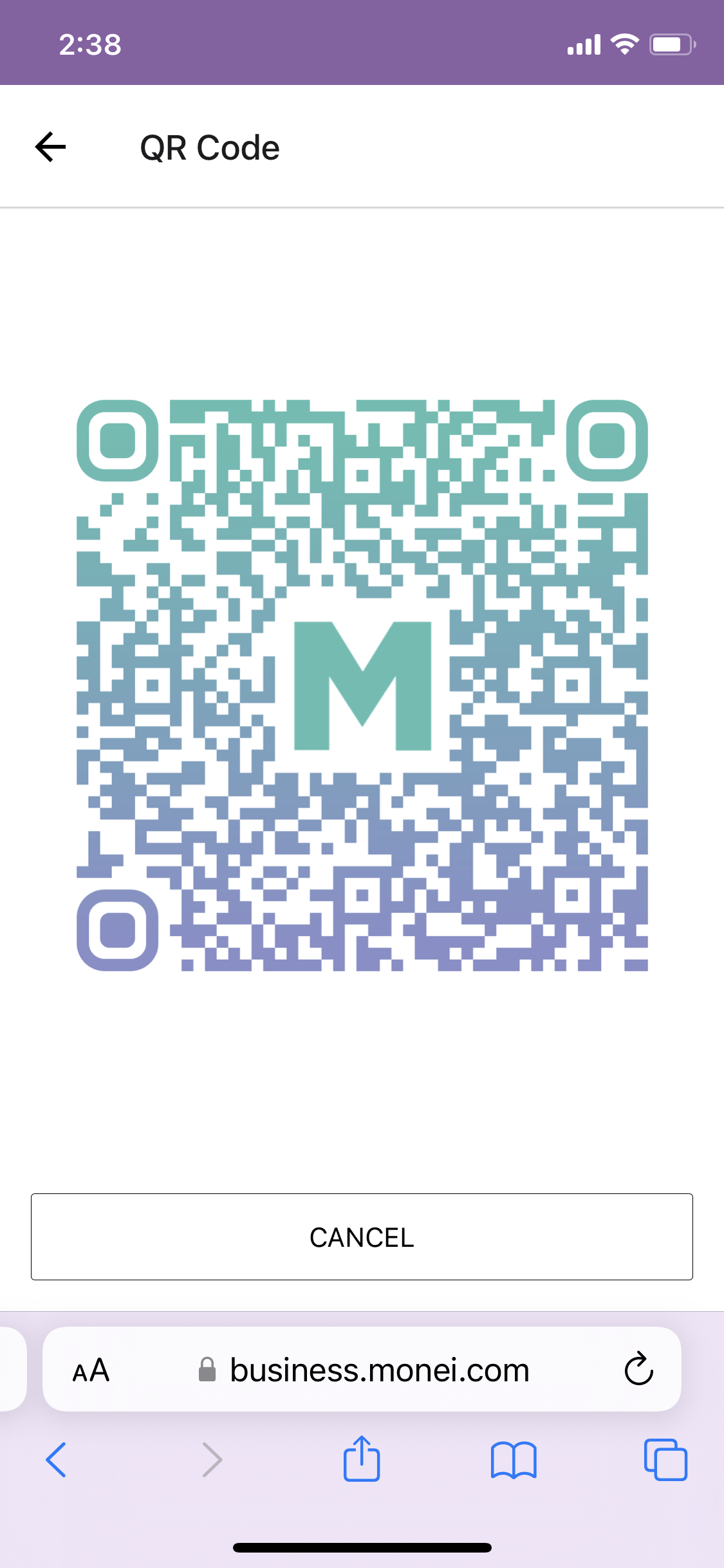 6. Then your customer can scan the QR code and pay from their mobile device
What are the benefits of using digital QR codes?
Rather than having customers scan physical QR codes, you can ask them to scan the QR code from your mobile device during the payment process. This way, you can save money on physical QR codes and POS hardware, and accept payments from virtually anywhere.