With MONEI QR, you have the option to:
Create a digital QR code that customers can scan to pay in person.

Or share a

Pay By Link

payment with customers who are not physically present.
Follow these steps
1. Log in via your browser from any device at pay.monei.com or download the MONEI Pay app for Android or iOS. Sign in with the same credentials you used to create your MONEI account.
2. You will see a screen like this.
3. Click on CREATE PAYMENT (you can also save https://pay.monei.com/payments/new as a frequently used URL on your mobile — in your favorites).
4. Next, you'll see a screen like this.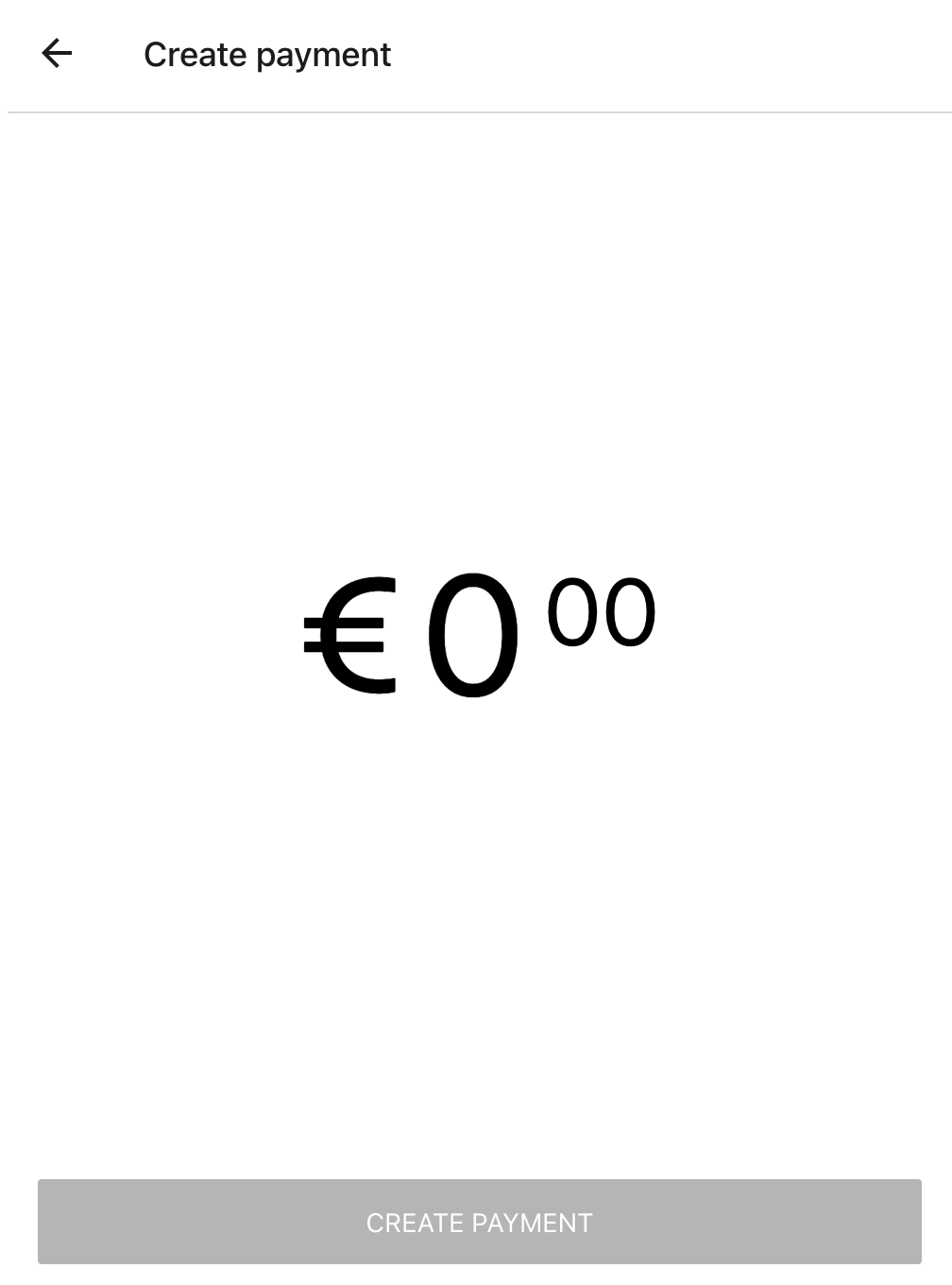 5. Enter the payment amount. Here's an example: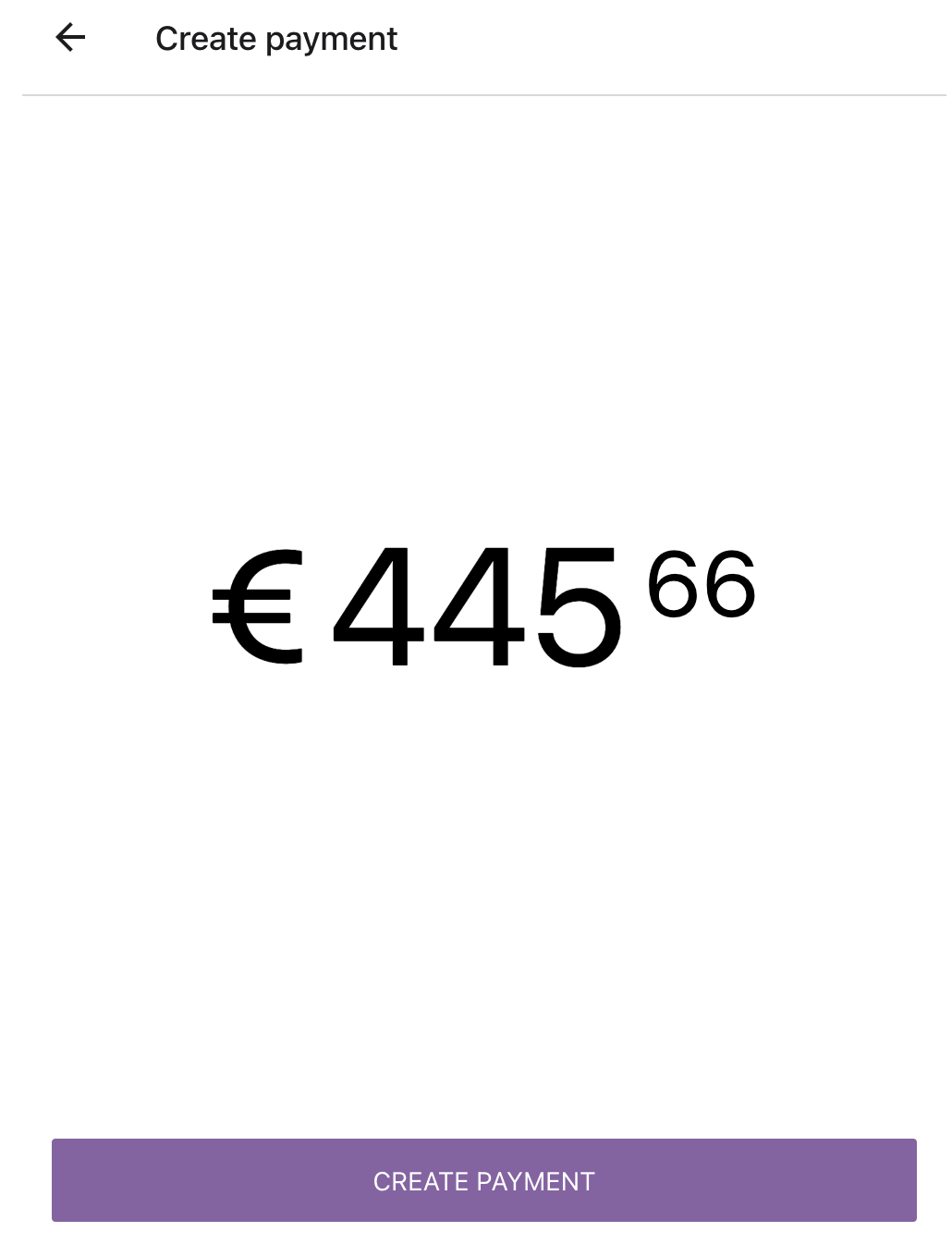 6. Click CREATE PAYMENT and a pending payment screen will appear.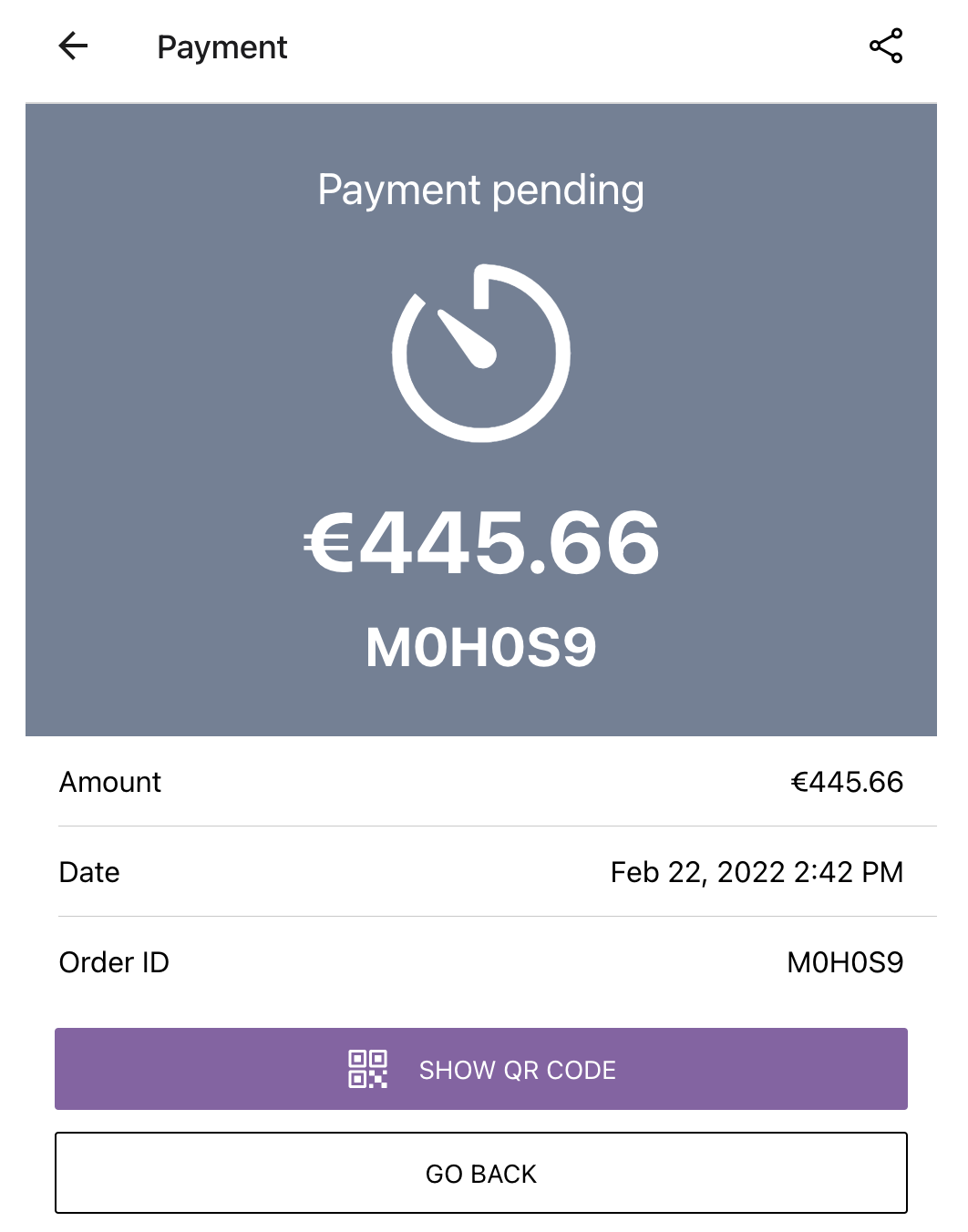 7. Click the share symbol at the top right corner to copy the payment link to your clipboard. Then you can go to WhatsApp, email, or SMS to share the Pay By Link payment by pasting it into a message. This method is most commonly used when your customer is not present or needs time to complete the payment.
8. Alternatively, you can click SHOW QR CODE to open a digital QR code that can be scanned by your customer. This method is most commonly used if your customer is present and ready to complete the payment immediately.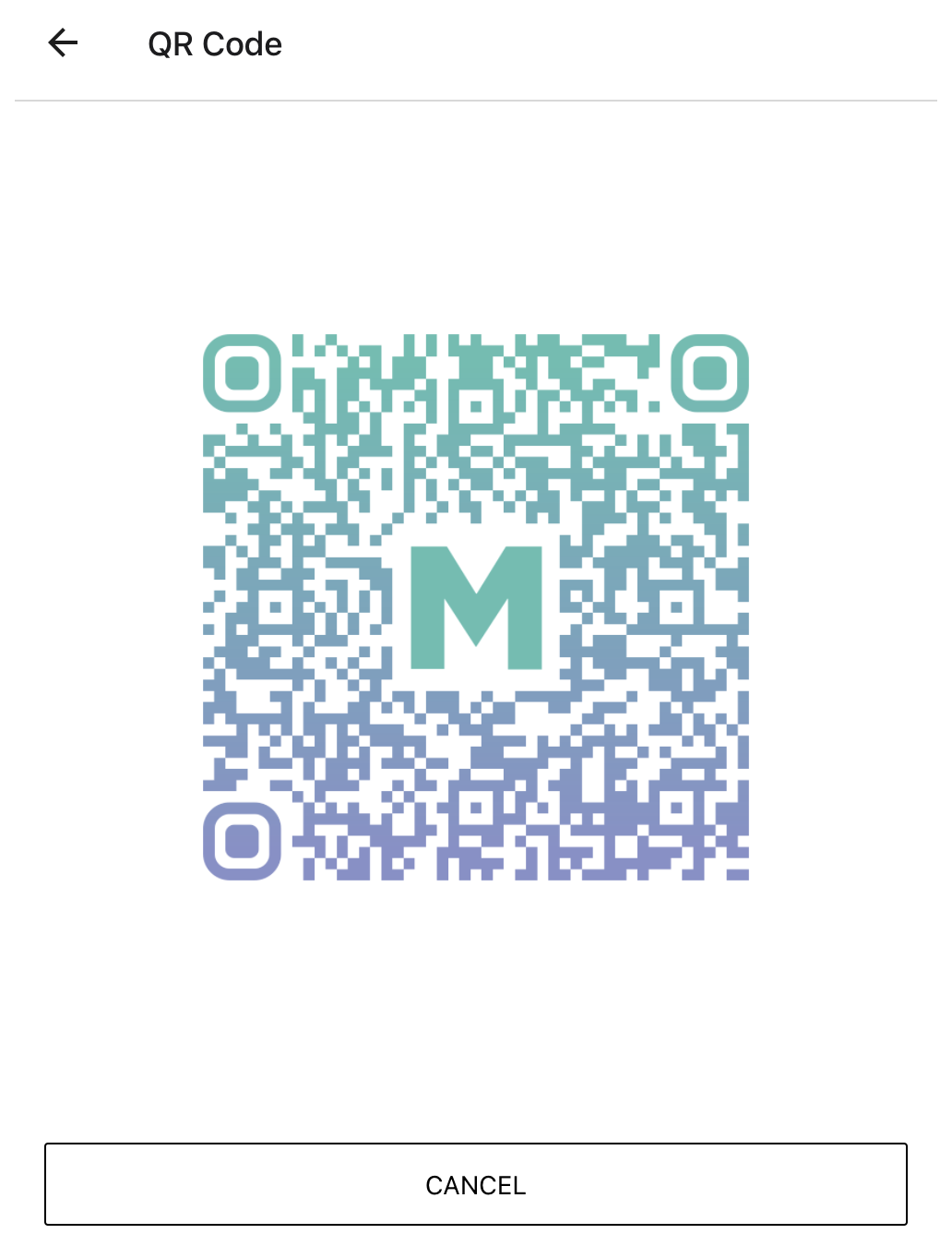 Do you want to run a test payment? Learn how.